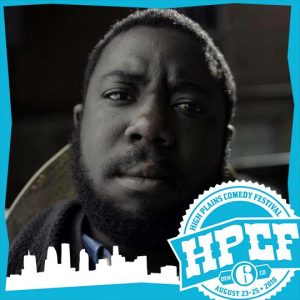 Episode 389 is up for our Patreon donors ($5 donors and up). Support the Frotcast on Patreon today!
Here's the full episode description:
Frot fans, this right here is why you support the Patreon. Remember David Gborie, our Juggalo correspondent from Colorado? He's back on the show, and guess what, he's kind of blown up since his last appearance. He was even on Conan. David's got some thoughts on Night School and Kevin Hart's career arc. Also joining us is one of my favorite ex-San Francisco comedians, Jules Posner. Jules tells us what it's like growing up not-rich in San Francisco with a dad who's in a biker band. He also has some thoughts on Blindspotting. Naturally we've also got Matt Lieb blurting inappropriate thoughts and me, Vince Mancini, forcing the group to talk about Russell Crowe's love affair with his horse. Enjoy, Frot on, and for the love of God tell a friend.
Podcast: Play in new window | Download