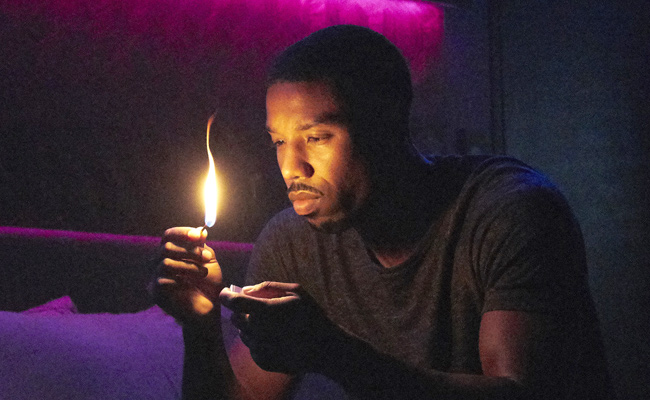 This week on the Frotcast, comedians Red Scott and Jeff Anaya join Vince and Matt Lieb in the Frotquarters to discuss HBO's remake of Rad Bradbury's Fahrenheit 451 starring Michael B. Jordan and Michael Shannon. Other topics include the Royal Wedding, vocal tics of liberal talk radio, PFT Commenter, and of course, the Royalty Freestyle, in which Matt tries to improvise song lyrics on the fly to royalty free songs. This week, a baby announcement! Enjoy, Frot on, do it for the #content, and don't forget to donate at Patreon.com/Frotcast
3:00 – Vocal tics of liberal talk radio
19:08 – We get a visit from "Liam Hemsworth"
25:00 – Discussing Fahrenheit 451. Is… it just that the book is bad? Is the movie worse than the book or accurate?
39:50 – "Michael Shannon" pops by
52:08 – Your emails. One about an awesome otter experience, and a question about PFT Commenter getting "doxxed" this week.
1:11:01 – Royalty Freestyle, including songs for $10 Patreon donors Ed and Kim, Ryan Mc, and Wes R.
Podcast: Play in new window | Download