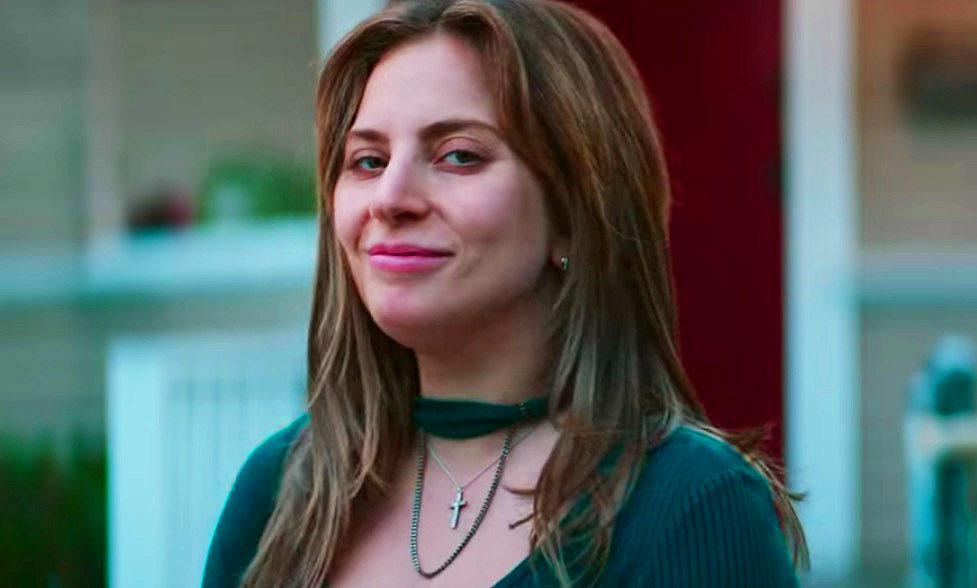 ALERT: A STAR IS BORN SPOILER AT 25:30! AVOID IT LEST YE BE SPOILED! Okay, carry on.
Riley Breckenridge from Thrice and the Productive Outs podcast joins us this week, joining returning guest Joey Avery, aka The San Diego Hammer, comedian and host of the Chubbies podcast. Naturally we ask Riley all about being a rock star and dealing with major label nonsense and he regales us with stories of being flown to New York to get shaded by LA Reid.
We talk about the new radio ad for Republican congressman French Hill of Arkansas, which uses exaggerated black dialect to compare justice Brett Kavanaugh's treatment to black men in the Jim Crow era after white women "cried rape," and warns black voters to stick with Hill lest lynching make a comeback (points for boldness, I guess).
We discuss A Star is Born, which I sort of like but Matt, in a shocking turn of events for an avowed shill who loves to cry, hates with a fiery passion (I used a picture of A Star Is Born at the top here instead of Riley because we couldn't afford the Getty Image). Who could've guessed?
Finally, we play our newest Frotcast game, "Name Whether That Tune Is Christian" (or "God Rock Or Fraud Rock," as Matt wants to name it), in which the panelists wager on how few seconds of a song they need to hear in order to determine whether or not that song is Christian. "Christian" being here defined as an artist who has "Christian" in the first line of their Wikipedia description or songs on the Christian charts (that is, they have to advertise as Christian).
Frot on and enjoy, support the Patreon, and PLEASE, leave us a review on iTunes.
This is a real radio ad currently running in Arkansas in support of Republican Congressman French Hill on radio stations targeted to the African American community. I don't even have words to describe it. pic.twitter.com/vpzt1nGPlc

— (((Ben Tribbett))) (@notlarrysabato) October 18, 2018
Podcast: Play in new window | Download